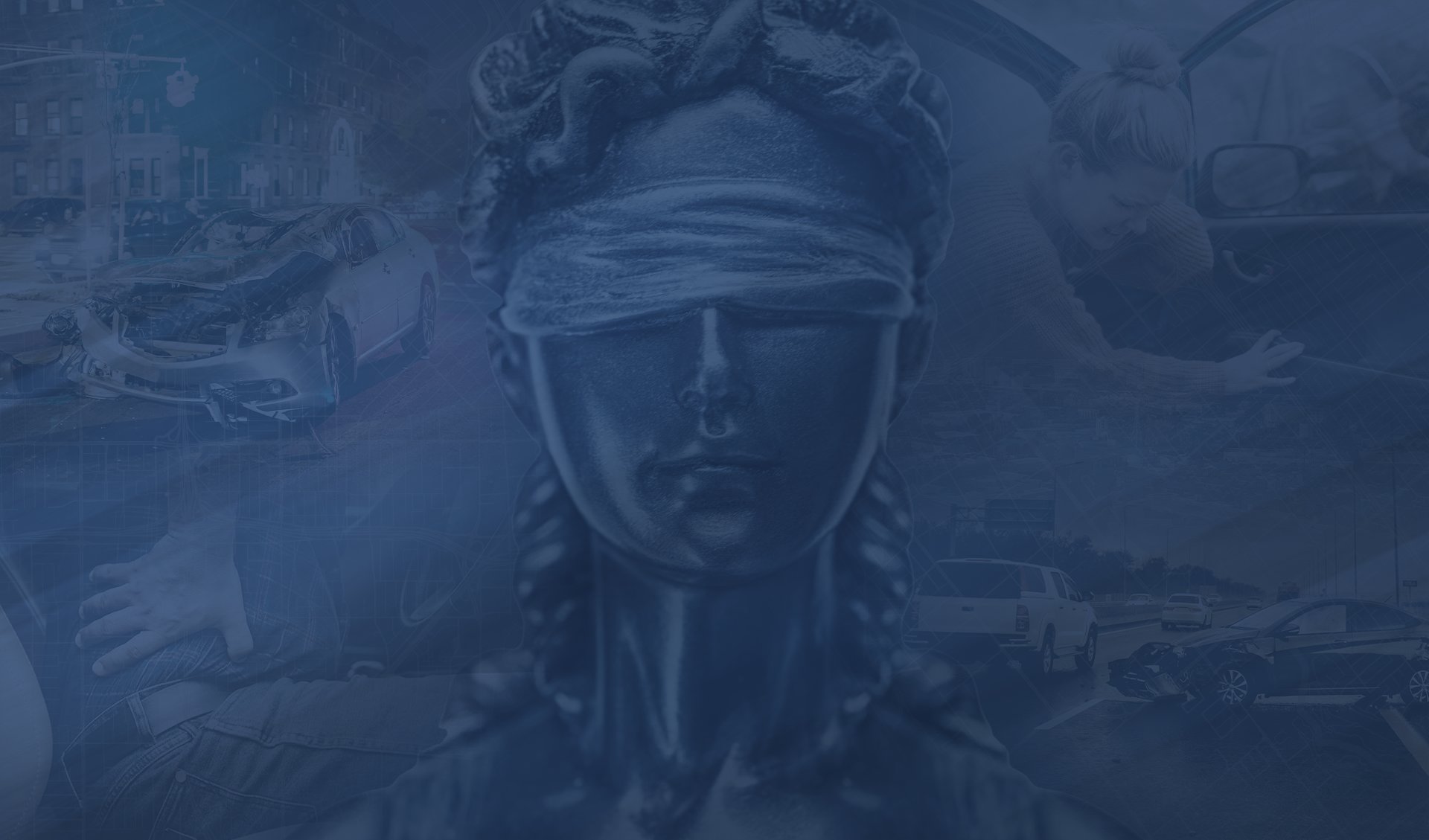 Personal Injury
We seek maximum recovery for our clients. Call (408) 650-8955 or contact us online for a free consultation with an experienced personal injury attorney in San Jose today.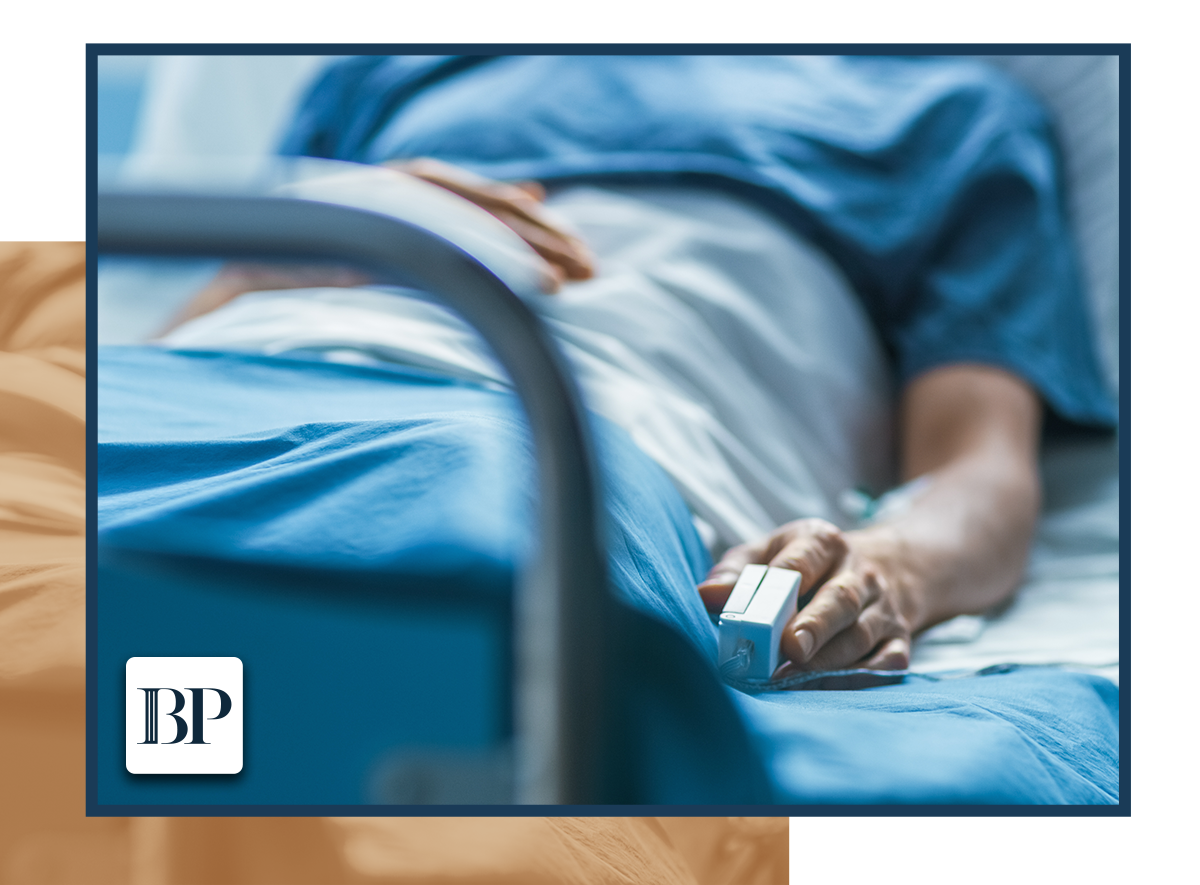 Handling All Types of Personal Injury Cases

At the Law Offices of Braid Pezzaglia, we recognize that any type of incident—from a car accident to a serious fall—can significantly impact your life. Our team assists individuals and families who have suffered immense physical, emotional, and financial harm as a result of others' negligent and wrongful conduct. Our founding attorney, Braid Pezzaglia, is well-versed in all types of personal injury and wrongful death cases, including those involving motor vehicle accidents, catastrophic injuries, brain injuries, spinal cord injuries, animal attacks, premises liability, defective products, and more. No matter how severe your injuries, how considerable your losses, or how challenging your case may be, the Law Offices of Braid Pezzaglia is ready to fight for you.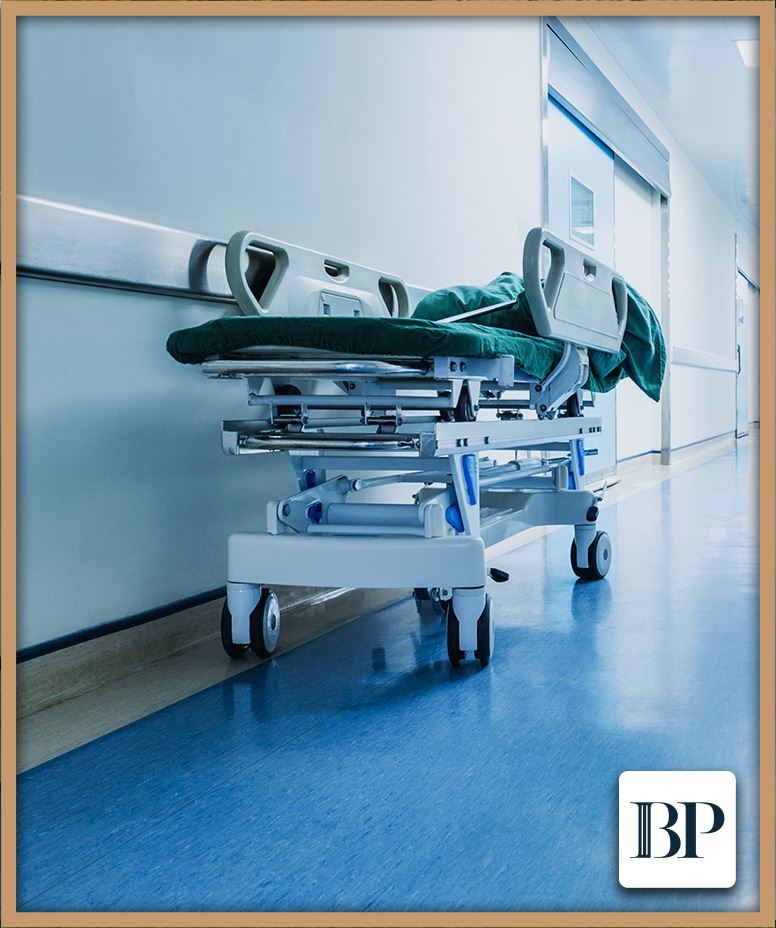 How a Personal Injury Attorney Can Help
When someone else—be it another person, a corporate entity, or even a product manufacturer—causes injury or death, victims or their surviving family members have the right to take legal action. By filing a personal injury or wrongful death claim, you can seek justice for the losses you have endured, as well as fair financial compensation for your economic and non-economic damages.
However, the aftermath of a serious accident or tragic death can be overwhelming. Right now, you should be focused on your physical recovery, taking the time you need to heal, and your overall wellbeing. You shouldn't have to worry about dealing with the insurance company or fighting for the rightful compensation you are owed.
That's where an attorney comes in.
When you trust your case to the team at the Law Offices of Braid Pezzaglia, you can focus on what matters most: healing and moving forward with your life. Our San Jose personal injury attorney and support staff can handle everything else—from gathering important evidence in support of your claim to communicating with the insurance adjuster on your behalf to working with industry experts to build a powerful, persuasive case. Throughout the process, we will be there to answer any questions you may have, provide regular updates on your case, and prepare you for each step that comes next.
Why Choose the Law Offices of Braid Pezzaglia?
We've built our practice on a foundation of honesty, service, and trust. We strive to be a reliable source of information for our clients, as well as a trusted advocate at all stages of the legal process. We are recovery- and resolution-oriented, working tirelessly to maximize your compensation in the most timely and efficient manner possible.
When you choose our firm, you can count on a team that is:
Accessible
Available
Communicative
Honest
Empathetic
Knowledgeable
Responsive
Attentive
As your San Jose personal injury attorney, Mr. Pezzaglia can serve as your voice, advocating for your rights and fighting for the maximum settlement or verdict you are owed. For more than 20 years, he has dedicated his practice to representing the injured and the families of those wrongfully killed throughout the South Bay and beyond. Mr. Pezzaglia, along with our entire team, strives to be a voice for the voiceless, and his aggressive and tenacious approach to negotiation, litigation, and trial have earned him the respect of his clients, peers, and opponents alike.
Learn How We Can Help You with Your Case
If you have been injured or if someone you love tragically passed away due to the careless, reckless, or negligent conduct of another, reach out to the Law Offices of Braid Pezzaglia right away to learn how we can help you fight for justice. It is important that you act quickly, as you typically only have two years to sue the liable party for damages in the state of California. If this statute of limitations expires, your case will almost certainly be dismissed.
There are absolutely no upfront costs and zero out-of-pocket fees when you work with our firm. Instead, we only get paid if we recover a settlement or verdict on your behalf. We can assist you in English, Spanish, Japanese, Tagalog, or Vietnamese and provide complimentary consultations in person and over the phone for your convenience.
To schedule an appointment with our personal injury attorney in San Jose, call (408) 650-8955 or contact us using the form located here on our website.