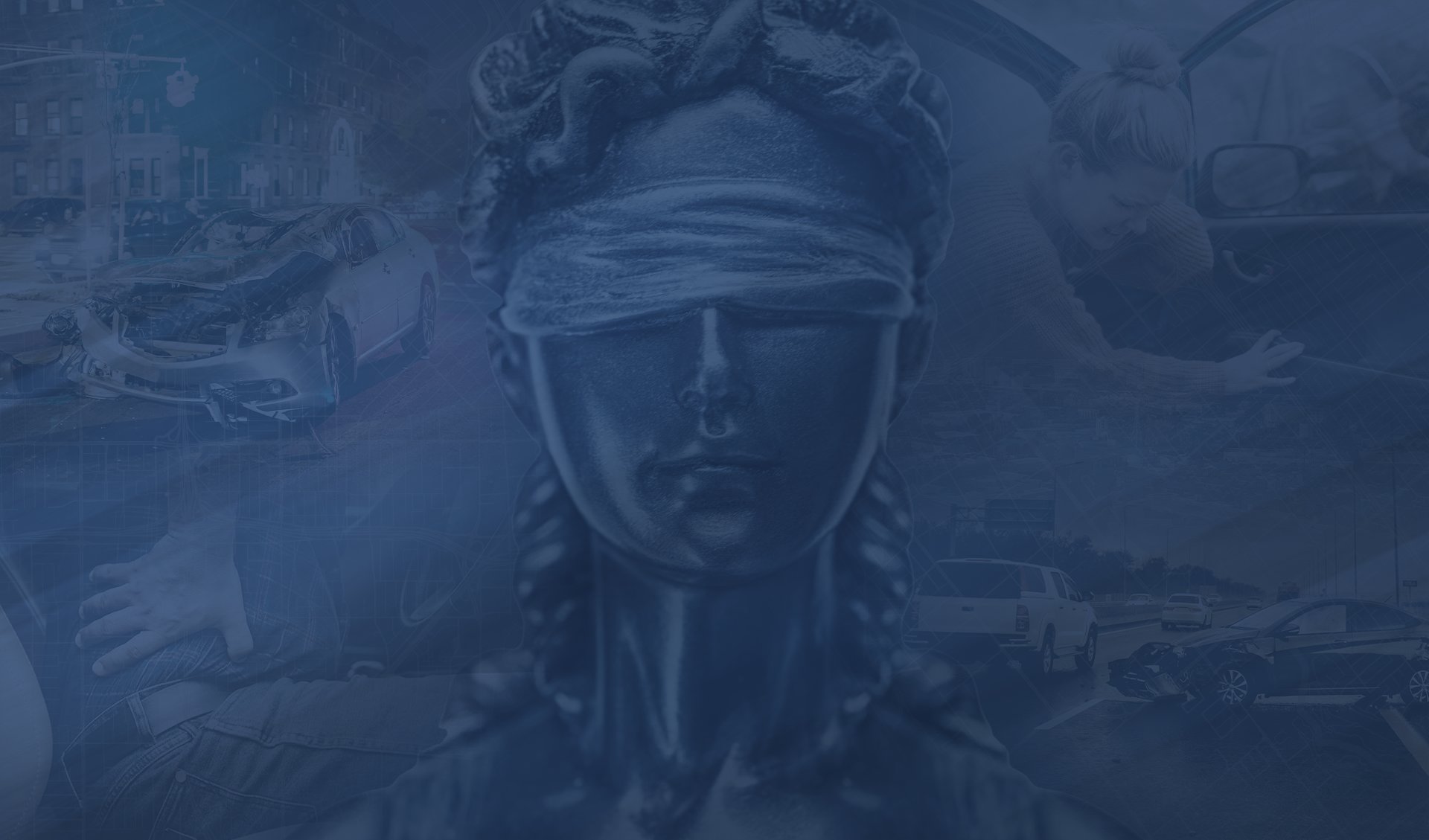 Giving the Injured a Voice
San Jose Personal Injury Attorney
With over 20 years of dedicated experience, our team has the tools, resources and knowledge to advocate on your behalf.

Real Clients. Real Successes.
Our team is dedicated to fighting for maximum compensation.
Legal Malpractice $4.7 Million Judgement

$4,700,000 judgment was obtained in a legal malpractice case where the client's prior attorney transferred title to his own property and held other property under the former spouse's name.

Tax Reassessment $3.5 Million Appeal

$3,500,000 appealed increase in real property tax reassessment successfully appealed.

Horse Accident $2.0 Million Recovered

$2,000,000 recovered on a horse / equine accident involving quadriplegia. The defense argued the primary assumption of risk despite the newbie victim being given a horse with dangerous propensities known to its handler.

Spinal Injury $1.0 Million Recovered

$1,000,000 recovered for a client who suffered spinal injuries from a fall off a ladder. The defense contested liability, and there were multiple insurance coverage disputes.

Motorcycle Accident $1.0 Million Recovered

$1,000,000 recovered for a client in a motorcycle vs car collision. The defense claimed the motorcycle traveled too fast and struck the defendant who was making a left turn.

Firework Injury $1.0 Million Settlement

$1,000,000 recovered on a product liability case involving fireworks and multiple amputations. Not only was liability disputed, but the insurance carrier vigorously disputed coverage.

Collision $1.0 Million Recovered

$1,000,000 was recovered in a motor vehicle collision involving an alleged stolen vehicle. Insurance company for the vehicle denied coverage.

Amputation $900,000 Recovered

$900,000 was recovered for an elderly client suffering amputation resulting from tripping on a curb and being run over by a bus pulling away from its stop.

Spinal Injury $750,000
 Recovered

$750,000 recovered for a student on a school-sponsored trip, suffering serious spinal injury despite having signed a written activities waiver.

Construction Injury $750,000
 Recovered

$750,000 recovered for tradesman client against a sub-contractor for negligently installing safety barriers at a construction site. The defense claimed intoxication.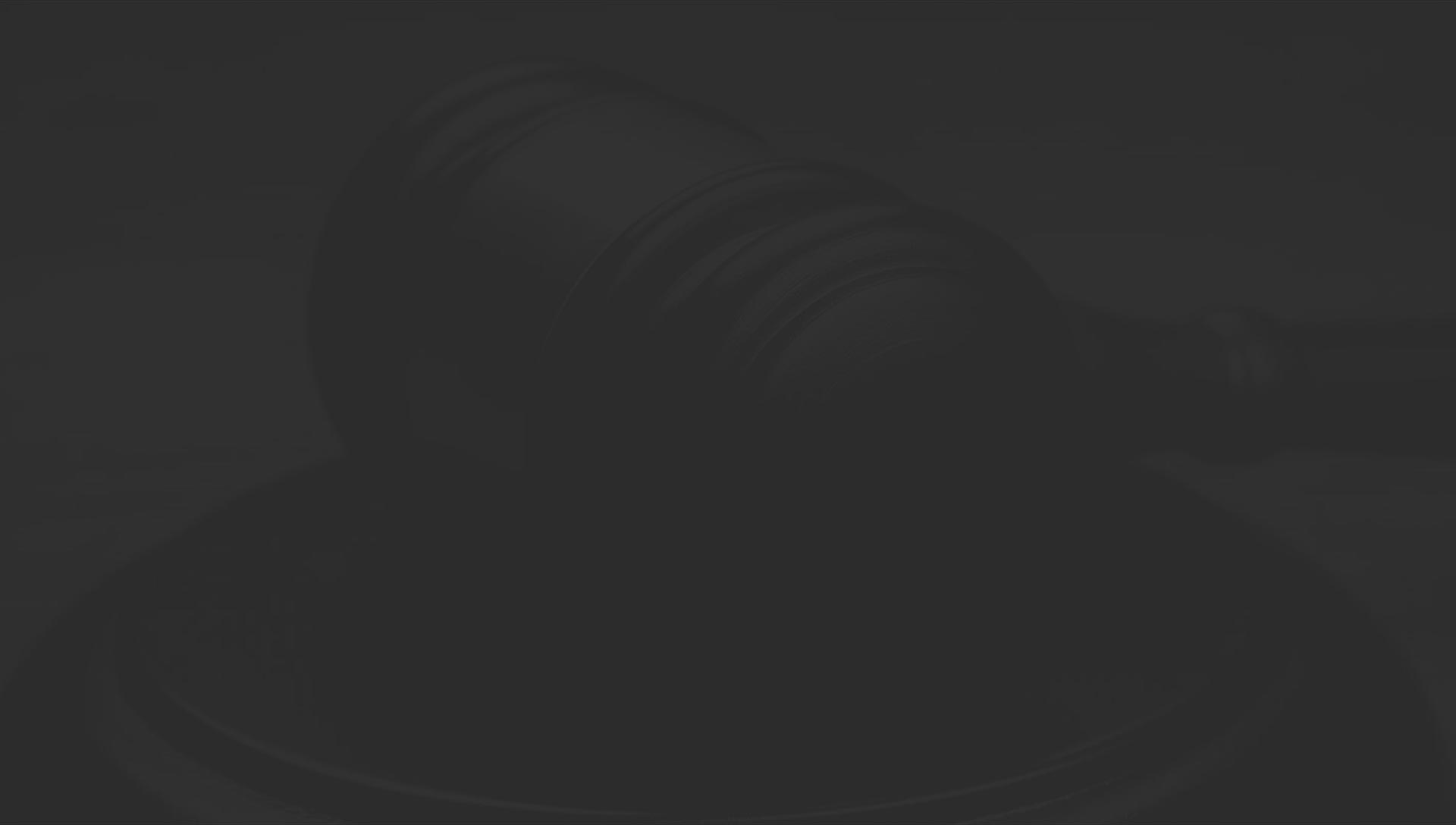 San Jose Personal Injury Lawyer
Personal Injury Attorneys Committed to You & Your Recovery
If you or someone you love was harmed by the negligent or wrongful conduct of another, you are likely now facing many unexpected challenges.
From obtaining critical medical care to managing your everyday expenses while you are out of work to dealing with the immense pain and suffering associated with your injuries and losses, the aftermath of a serious accident or injury can be overwhelming.
However, if someone else was at fault for the incident that caused your injuries or the death of your loved one, you could be entitled to financial compensation.
At the Law Offices of Braid Pezzaglia, our San Jose personal injury attorney has dedicated his practice to serving victims of negligence, as well as the families of those wrongfully killed.

With more than 20 years of experience, Mr. Pezzaglia has developed a reputation as an aggressive and tenacious litigator, as well as an honest and pragmatic, solution-oriented attorney.

Our entire team is committed to being a voice for the voiceless, helping people navigate the legal system and successfully move through some of the most difficult times in their lives.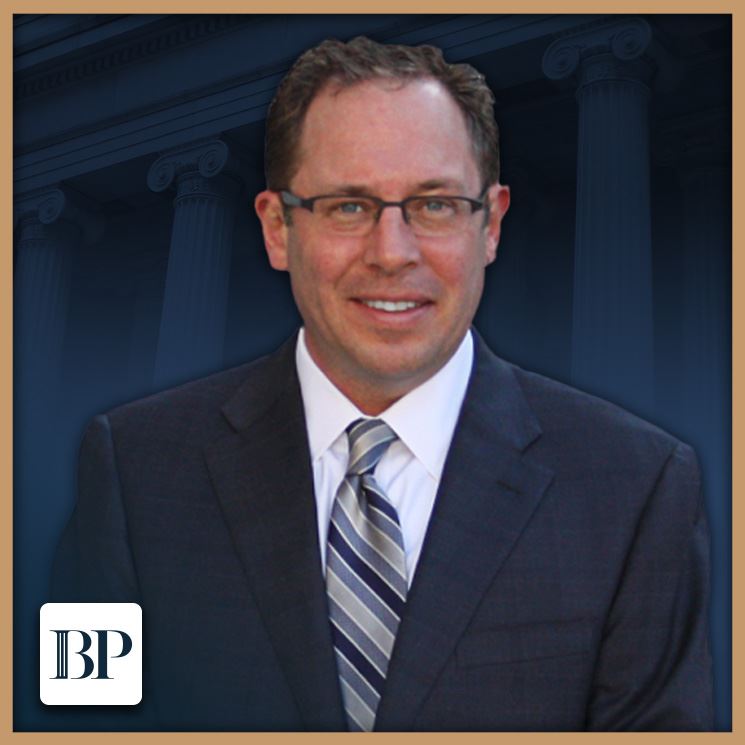 Meet Attorney Braid Pezzaglia
Mr. Pezzaglia has the natural insatiable curiosity, drive and empathy necessary to truly understand your issues. He gives his clients a voice, no matter the adversity of the circumstances. When you are facing your darkest hour, Braid Pezzaglia can help you find the light.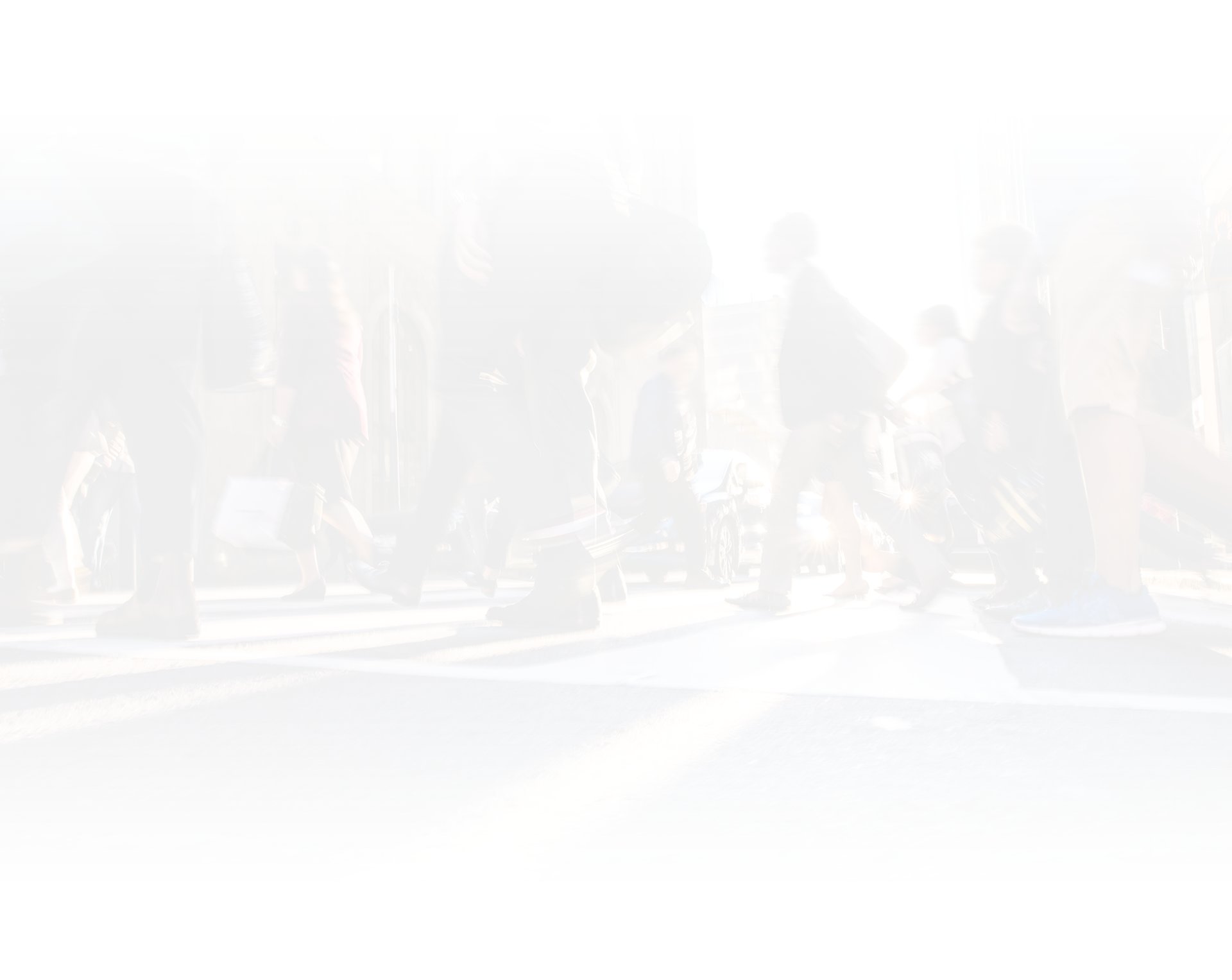 Handling All Areas of Personal Injury
When You Have Been Injured, You Need a Team Dedicated to Your Rights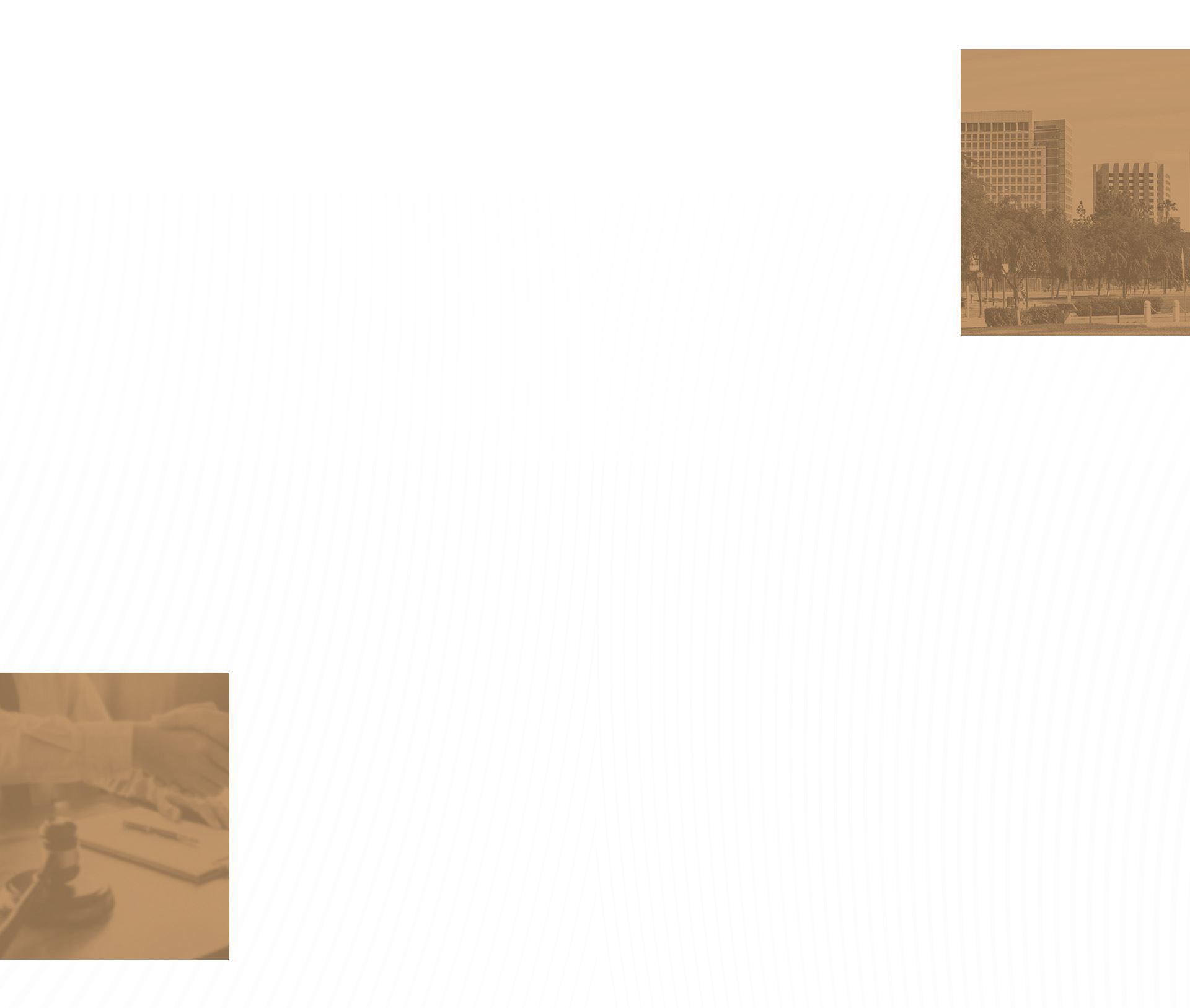 Serving the San Jose Community & Beyond
As your legal team, we will provide you with the attentive, empathetic, and responsive client service you deserve. We recognize the difficulties you are facing, and we know how to help you fight for the results you need to heal.
Our San Jose law firm represents clients in all types of personal injury and wrongful death cases, including claims involving catastrophic injuries, motor vehicle accidents, animal attacks, premises liability, defective products, and more.
We have extensive local knowledge of city and state laws, codes, and courts and are familiar with insurance adjusters, attorneys, and judges in the San Jose area.
We are highly respected in the legal field, and we know how to get the best possible results for our clients as quickly and efficiently as possible. Our firm was founded on the goal of providing individuals and families with reliable, affordable personal injury representation in San Jose and the surrounding areas—and we remain dedicated to this purpose today.
When you trust your recovery to the Law Offices of Braid Pezzaglia, you can count on us to be there for you every step of the way.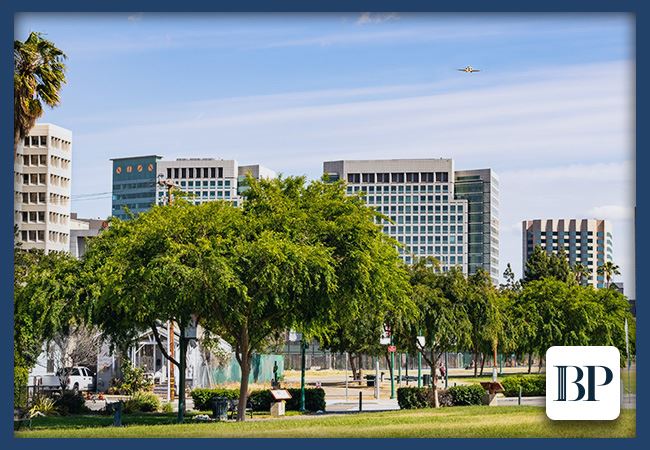 After a serious accident, injury, or loss, you need someone by your side who not only understands the legal system and how to maximize your recovery, but also someone who truly cares about you and your situation.

At the Law Offices of Braid Pezzaglia, we understand that every client has a unique story. Because no two cases are exactly alike, we take the time to truly get to know our clients, understand what they have been through, and learn about the specific challenges they are facing.

This allows us to develop innovative legal strategies tailored to each person's individual circumstances while also providing you with the personal attention and support you deserve.

We are proud to represent people from all walks of life, providing every single client with the highest possible level of service from start to finish. We assist clients in English, Spanish, Japanese, Tagalog, and Vietnamese and do not collect any legal fees unless/until we secure compensation on your behalf.

How Can A Personal Injury Lawyer Help You?

You will need all of the support and guidance that you can get during this challenging time. Personal injury claims can be tricky, and having an experienced personal injury lawyer by your side will help to ensure that you are guided through each step of the process.

A personal injury lawyer can help you in the following ways:

Your Personal Injury Lawyer Will Handle Paperwork

Personal injury claims involve an extensive amount of paperwork. Your personal injury attorney will help to make sure that all of the paperwork is completed correctly and that everything gets to where it's supposed to promptly. Your lawyer can also be responsible for communicating with your health care and insurance companies and will be able to collect missing records necessary to fill out all of your paperwork.

Your Personal Injury Lawyer Will Guide & Support You

Your personal injury attorney will be able to provide you with objective legal guidance. Having a reputable attorney by your side who really knows what he or she is doing can also be a tremendous support system, offering you the emotional reassurance that you need during this difficult time. Your lawyer will be by your side to guide and support you through each step of the way.

Your Personal Injury Lawyer Will Effectively Negotiate

Negotiating personal injury compensation with insurance companies is oftentimes difficult and complicated. Your personal injury attorney will have the skills and experience necessary to effectively negotiate on your behalf.

Without an experienced lawyer, you may be risking the maximum compensation amount that you truly deserve. Your lawyer will fight for a favorable settlement.

Your Personal Injury Lawyer Will Represent You

If your case needs to be taken to court, your attorney will effectively represent you. Your attorney will have worked with many other individuals facing a similar struggle to you and will have the experience necessary to fiercely represent you and maximize compensation.

Your Personal Injury Lawyer Will Maximize Compensation

Your lawyer will know the ins and outs of the legal system and will have the skills and experience needed to fight for a favorable settlement.

Your personal injury attorney will go above and beyond to ensure that you receive the maximum compensation that you rightfully deserve.
To speak to an experienced and caring San Jose personal injury lawyer, call (408) 650-8955 or contact us online and request a free consultation today.